Why India?

India's US $ 2 trillion economy has emerged as the fastest growing major economy in the world (IMF) as well as the seventh largest in the world.
India is expected to be one of the top three economic powers of the world over the next 10-15 years.
Indian consumption could grow 6.7% (FY 2015- 20) and 7.1% (FY 2021-25).
India's per capita GDP, on purchasing power parity (PPP) has increased to US $ 7,170 in 2017, (IMF).
India Market Info

The Indian consumer electronics and domestic home appliance market is expected to grow at 9% CAGR till 2022, from US $ 31.4 billion in 2017 to US $ 48.3 billion by 2022
The demand for electronic products is expected to grow at a CAGR of 41% during 2017-2020 to reach US $ 400 billion by 2020.
Domestic electronics production is growing at a CAGR of 27% and may touch $104 billion leaving an import shortfall of around $ 300 billion.
Highlights of 2018

Photo Gallery

Buyer Profile

Retailers

Franchisor

E-Tailers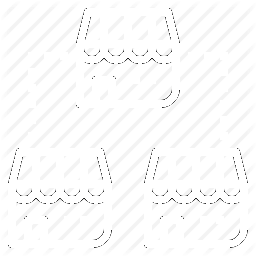 Retail Chain Aggregators

Distributors & Dealers

Corporate Sourcing Heads

SME & MSME

Entrepreneurs

Large format Retailers

Importers

Buying & Trading Houses

Wholesalers & Agents

Government Procurement Agencies

Brand Owners
Participating Countries/regions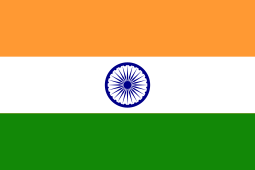 India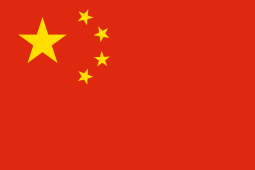 china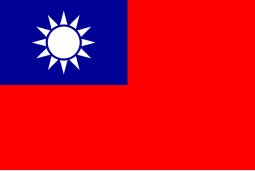 Taiwan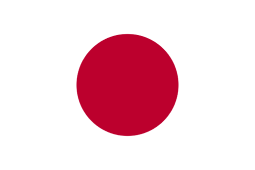 Japan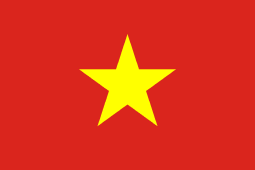 Vietnam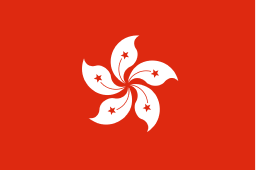 Hong Kong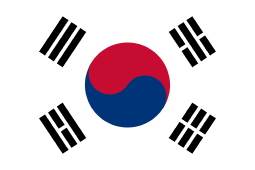 Korea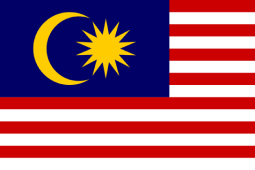 Malaysia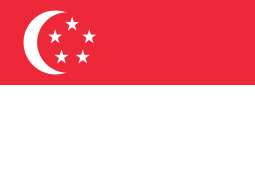 Singapore

Thailand
© 2022 | @CEI | All Rights Reserved